Come Read with Us
Sistah Scifi is a cauldron of all things afro-futurism - mysticism,  science fiction, voodoo, magical realism, speculative fiction, and  horror -  casting spells to uplift literature written by Black and Indigenous women.
CHECK OUT OUR BOOKS HERE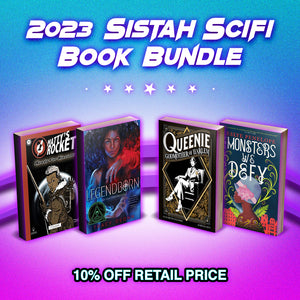 2023 Sistah Scifi Book Bundle (Paperback and Hardcover)
We are thrilled to offer the 2023 Sistah Scifi Book Bundle.  It includes books that will be discussed during the...
Learn more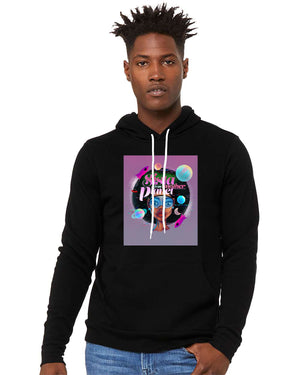 Sistah Scifi Sista From Another Planet Hoodie
The only thing better than a sweatshirt is a hoodie!! Sistah Scifi's Sista From Another Planet hoodie is an ode...
Learn more
Let customers speak for us